Pittsburgh Building Trades Council
The Pittsburgh Regional Building Trades Council was created to support the various union craft sectors within the western Pennsylvania region. It represents 19 different craft sectors and over 33 local unions. With the belief that every worker deserves a fair wage and safe working conditions, the Pittsburgh Regional Building Trades Council's purpose is to protect and further these basic rights, as well as continue to create family sustainable jobs and a middle class living in Pennsylvania.
Whether it is continuing to push for Project Labor Agreements, upholding the prevailing wage rates within the jurisdiction, or fostering safe working conditions, the Council continually strives for the betterment of its members and their families. Over the years, this group has been able to keep the men and women of the union building trades working by promoting the skill sets, training, safety, experience and dedication of these workers. Not only do these men and women take great pride in seeing the work through to completion, but they also want to perform at the highest level for the contractors. The crafts work together, minimize conflict, make sure the tasks get done in an orderly fashion to ensure schedules are maintained and a good, quality project is completed on time and within budget.
Minc Strategy
Identity & Branding
Development
Consulting
Planning
Research & Assessment
Communications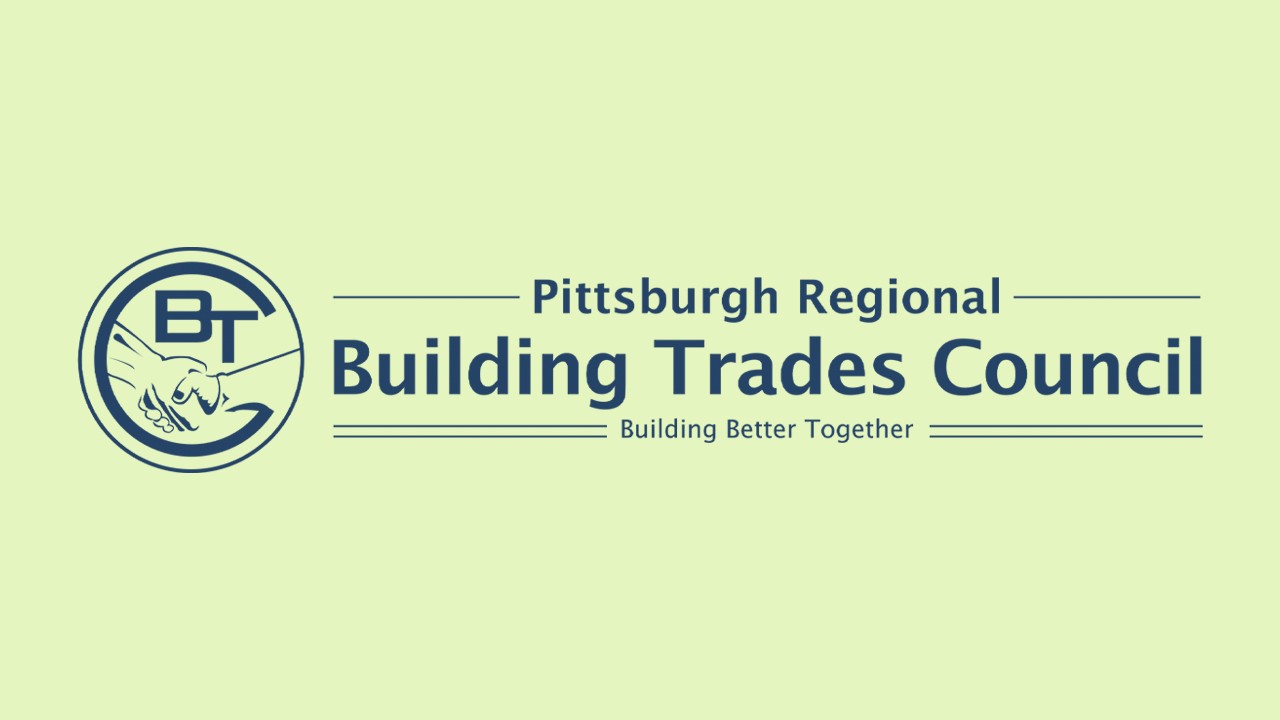 Minc Creative
Web Development
Graphic Design
Website, Letterhead and Business Card Design
Our Clients
We love being at the center of it all and look forward to starting our journey with you.