Washington Health System
The Washington Hospital has evolved into a fully integrated health system. Employing more than 2,000 highly trained medical professionals, Washington Health System provides health care services at more than 40 off-site locations throughout three counties. In addition, Washington Health System has diagnostic centers, outpatient care facilities, Wilfred R. Cameron Wellness Center, Greenbriar Treatment Center, urgent care and a hospice facility, all seamlessly working together to provide excellent patient and family-centered care.
The evolution is due to the substantial growth and the changing needs of the community. The goal is to simplify and streamline healthcare by achieving better patient outcomes and providing the best possible care.
The Problem
As medicine was evolving, Washington Hospital was looking to for a way to move away from the "bricks and mortar" of the hospital walls, to show a system of care and enable the community to see them as more than just a hospital building.
With multiple locations across three counties, they wanted to showcase what the hospital had become: an integrated, patient-centered health care system providing a complete array of services for patients of all ages.
The Solution
We re-branded The Washington Hospital as Washington Health System. We assessed the inventory across all programs, practices, diagnostic centers and other locations. We identified which practices and programs needed to improve their numbers and which were most successful. We developed a creative campaign to create awareness of the health system's new brand, aligning with the goals for each location. This included an internal communications portal to engage the health system's nearly 3,000 employees and providers.
The Results
Washington Health System's new identity along with the comprehensive "Centered Around You" creative campaign showcased what the hospital had built and become. We created community and regional awareness while improving patient numbers and effectively keeping patients engaged with the health system. We educated and engaged the employees, streamlined processes, improved the patient care experience and coordinated communications among the hospital, physicians, practices and programs, ultimately increasing the overall revenue of the hospital by three percent.
Minc Strategy
Consulting
Development
Identity & Branding
Planning
Research & Assessment
Communications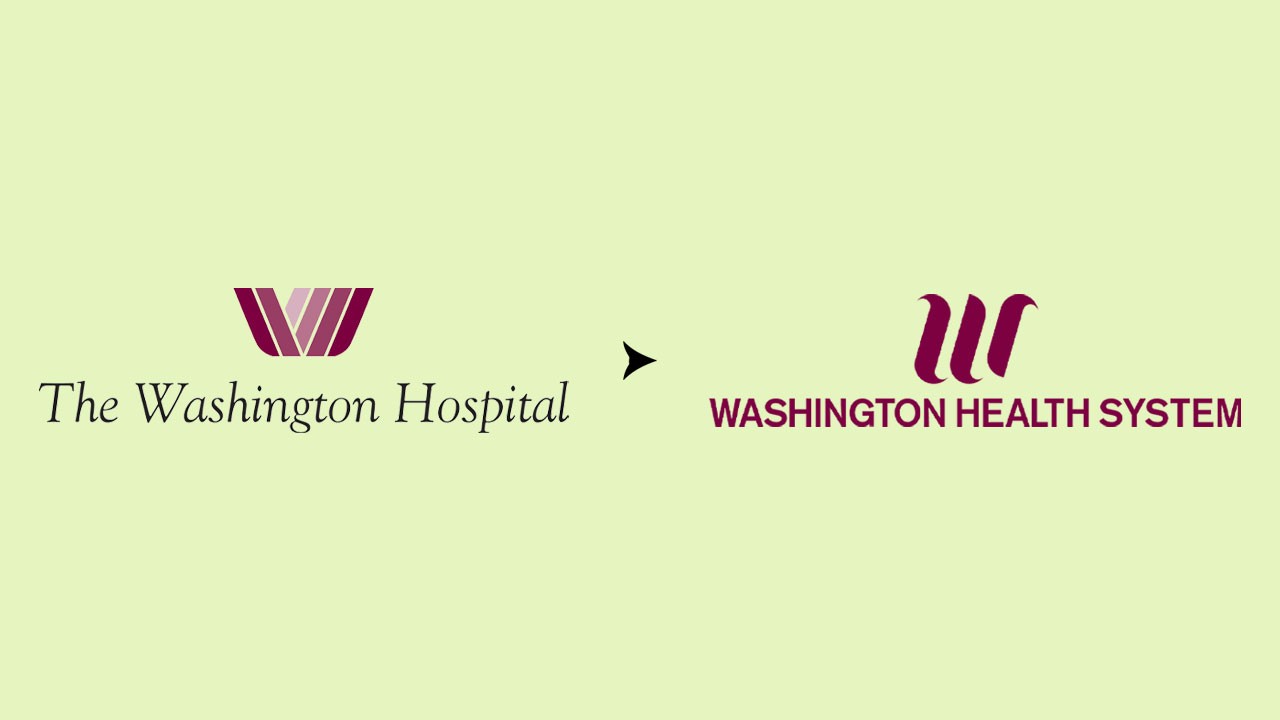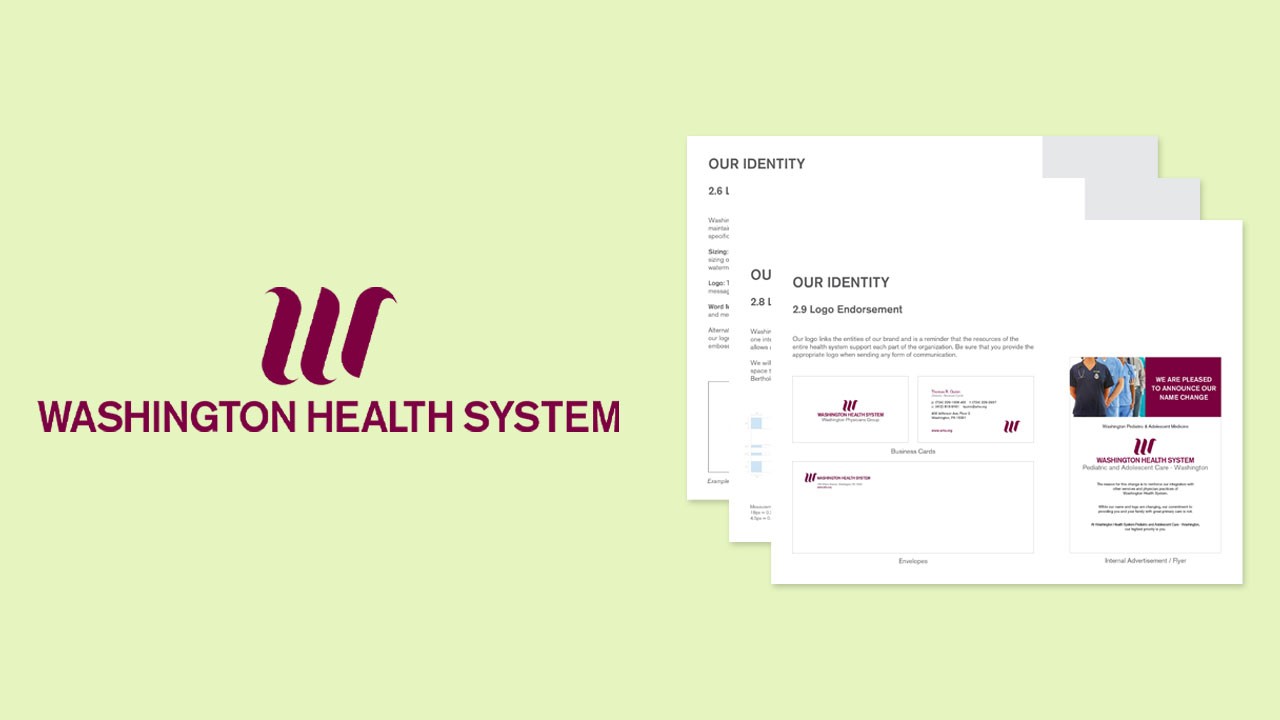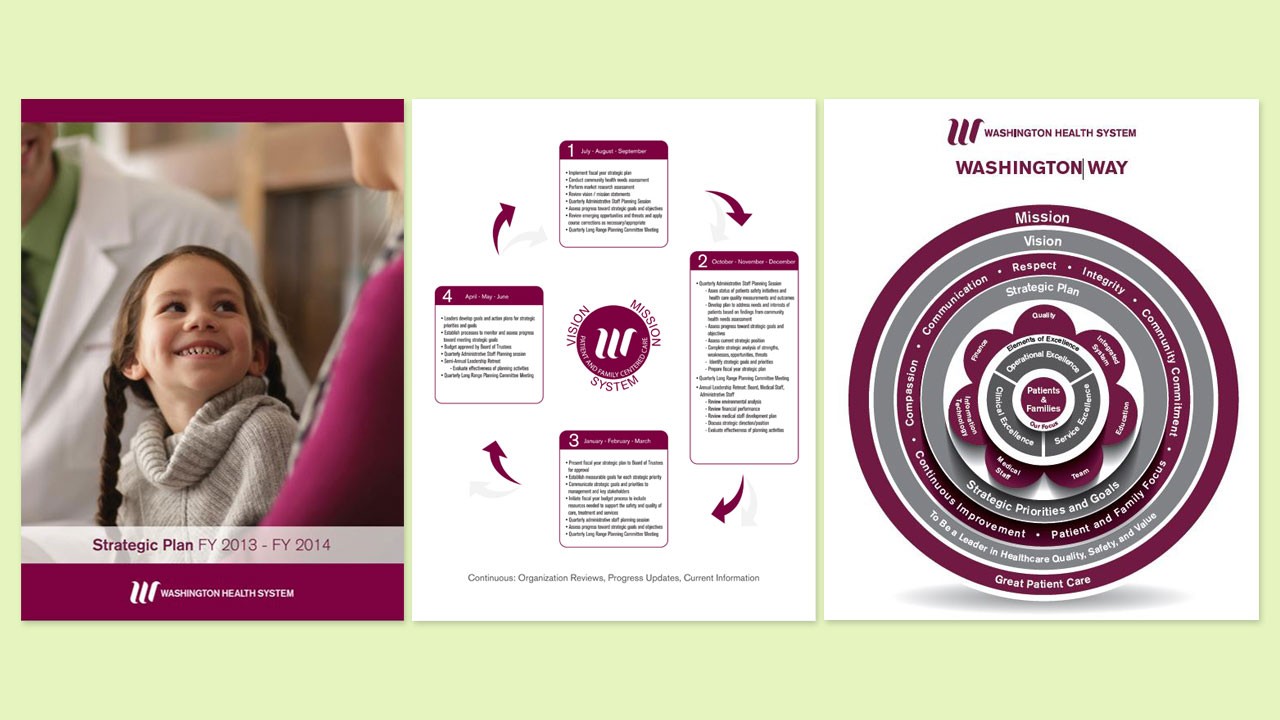 Washington Hospital Rebrand
Logo Design and Brand Standards Development
Strategic and Communication Plan
Minc Creative
Video Production
Web Development
Social Media
Graphic Design
Photography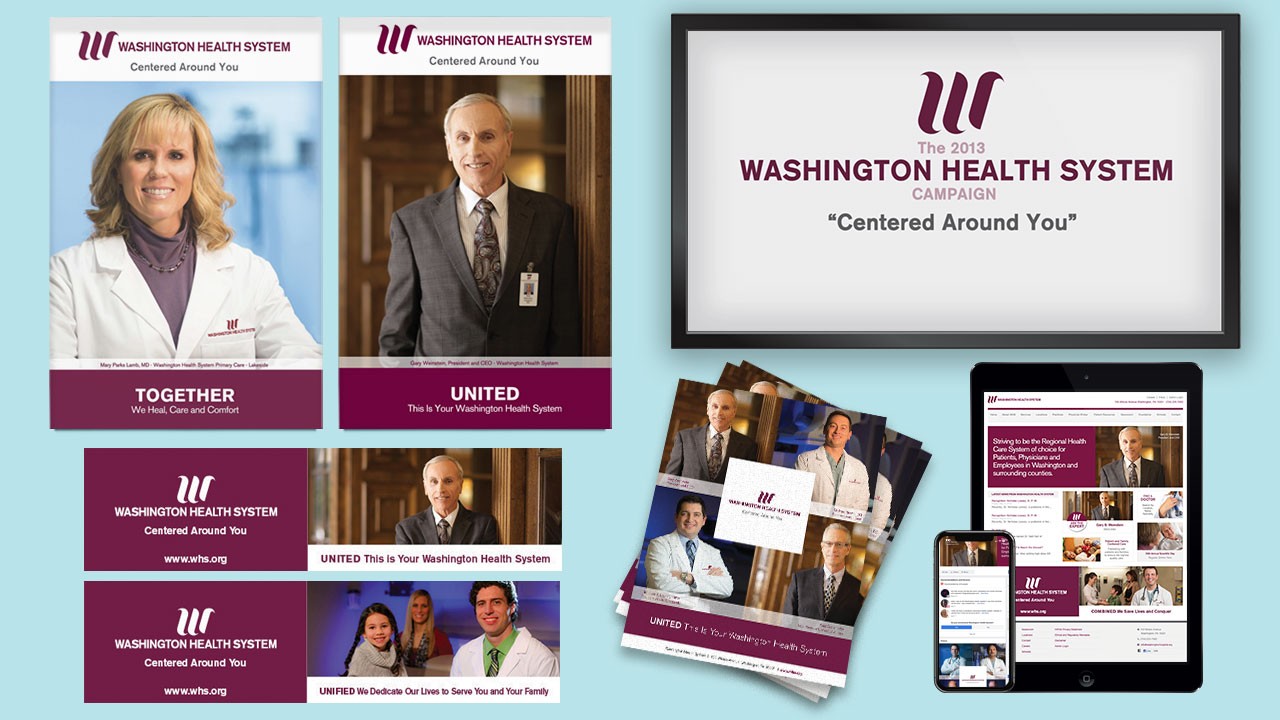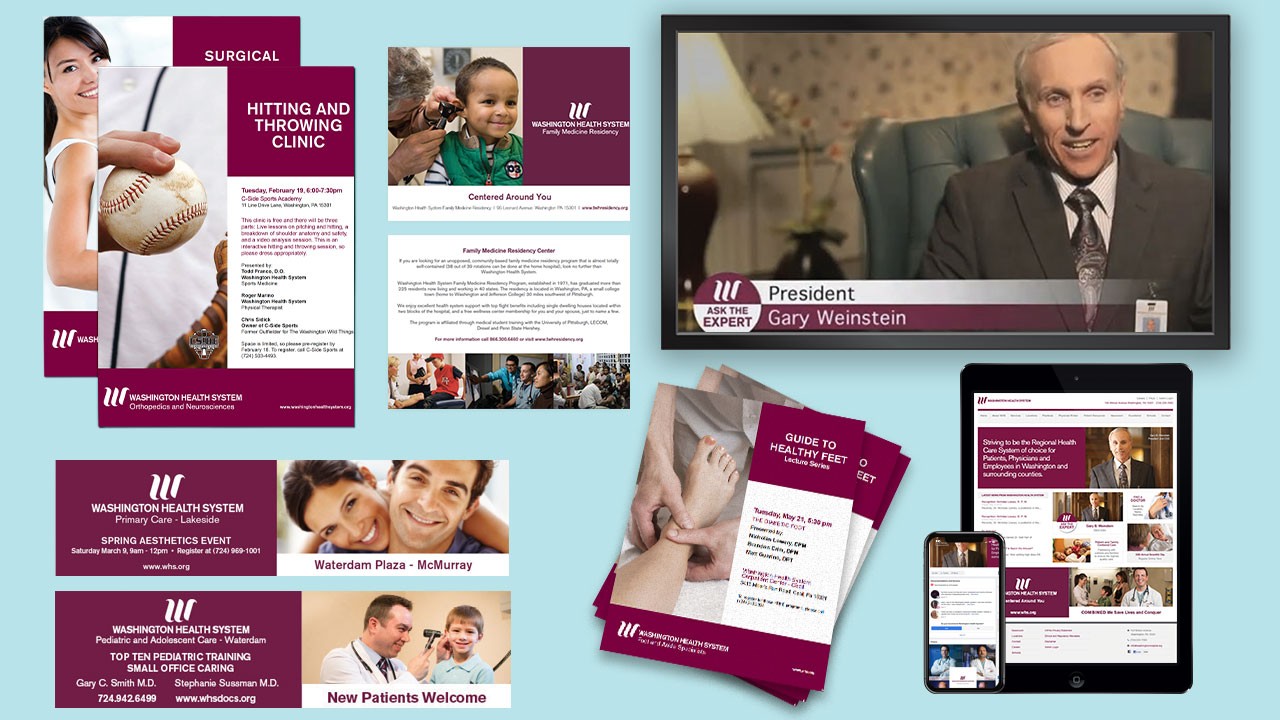 Centered Around You Branding Collaterol
Centered Around You Commercial
Centered Around You Commercial
Centered Around You Campaign Collateral
Ask the Expert Campaign Video
Testimonial Compilation
Minc Team 360
Creative Services
Marketing & Communications
Track & Measure
Management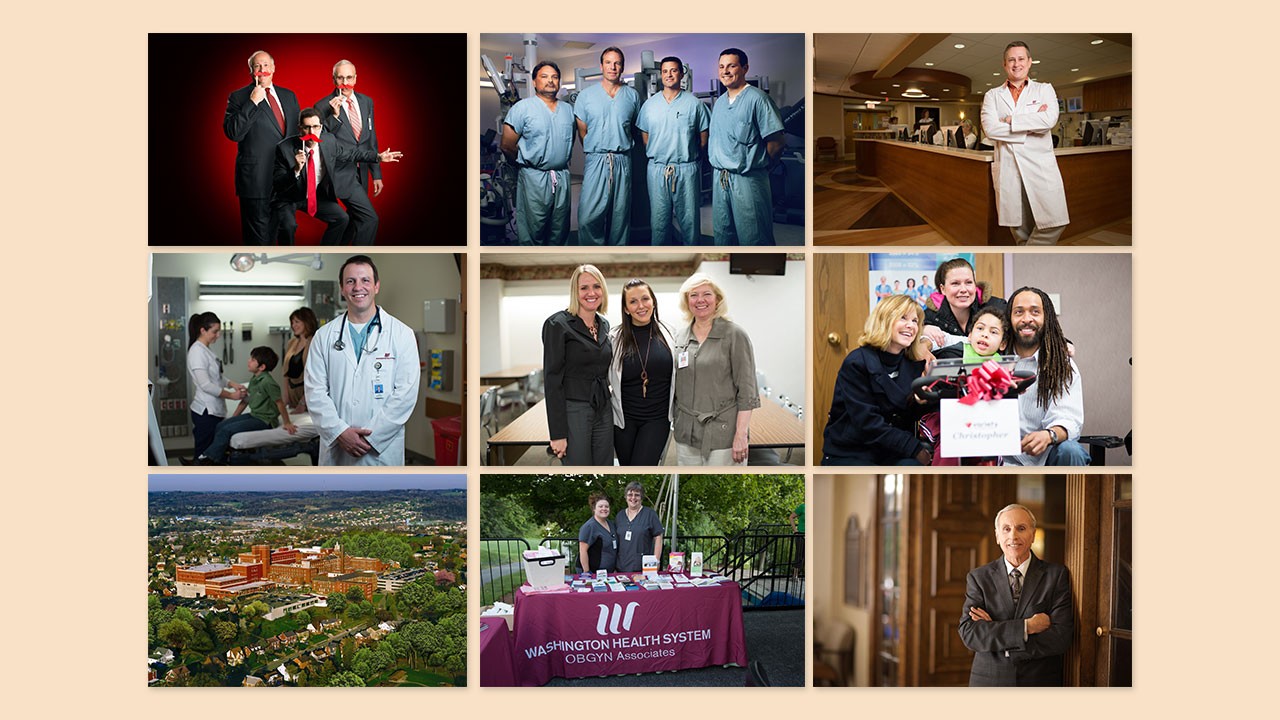 Marketing management, events, campaign launches and more!
Our Clients
We love being at the center of it all and look forward to starting our journey with you.