Elite Surgery Center
Elite Surgery Center provides the highest quality of care in a warm, personalized setting for patients whose surgical treatment does not require a hospital stay.
The Center's warm surroundings and the high level of individual attention from the staff help minimize the stress often associated with surgery for both patients and family members.
The Problem
They needed an identity and a website to help them showcase their facility, specialists and surgeries.
The Solution
A logo and website were created.
Minc Strategy
Identity & Branding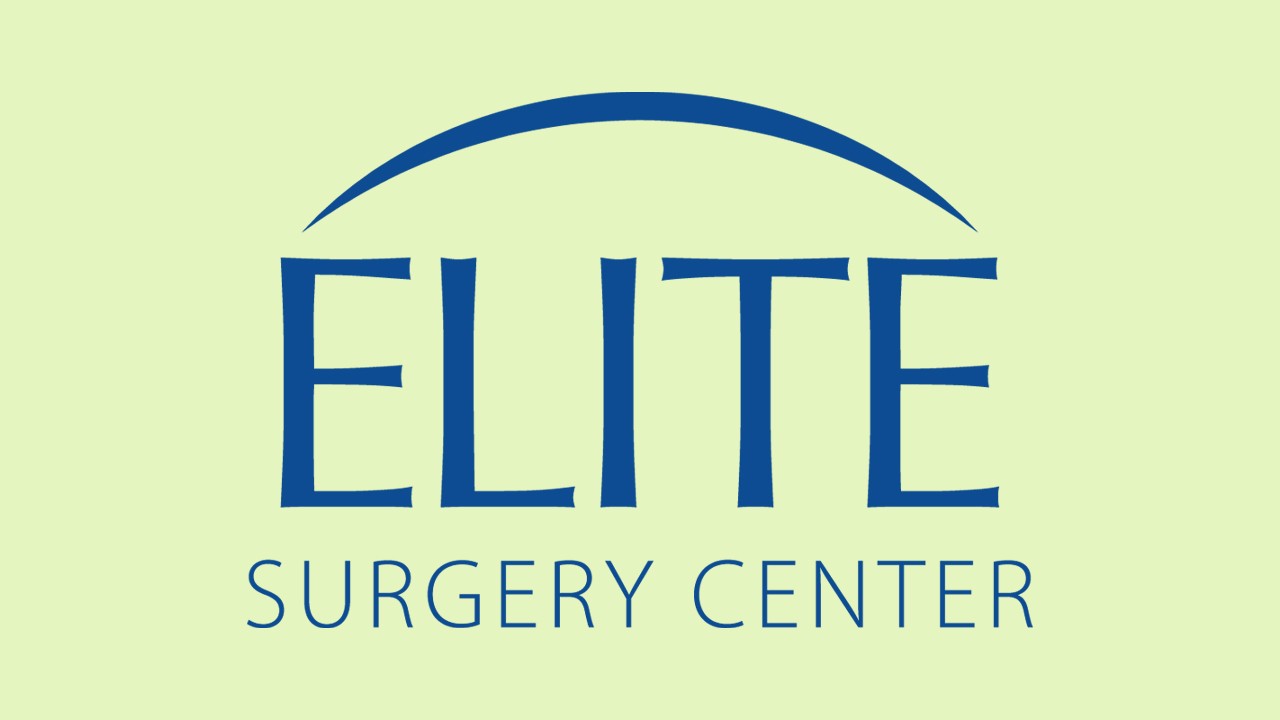 Minc Creative
Web Development
Graphic Design
Elite Surgery Company Website Design
Our Clients
We love being at the center of it all and look forward to starting our journey with you.