Washington Physicians Group
The Washington Physicians Group (WPG) is a Pennsylvania for-profit corporation, affiliated with the Washington Health System.
The WPG owns and manages 15 medical practices consisting of 48 healthcare providers among 24 locations serving communities in Washington, Greene, Allegheny and surrounding counties in Southwestern Pennsylvania, West Virginia and Ohio.
The WPG, created in 1996, provides several medical specialties.
Minc Strategy
Communications
Identity & Branding
Marketing & Advertising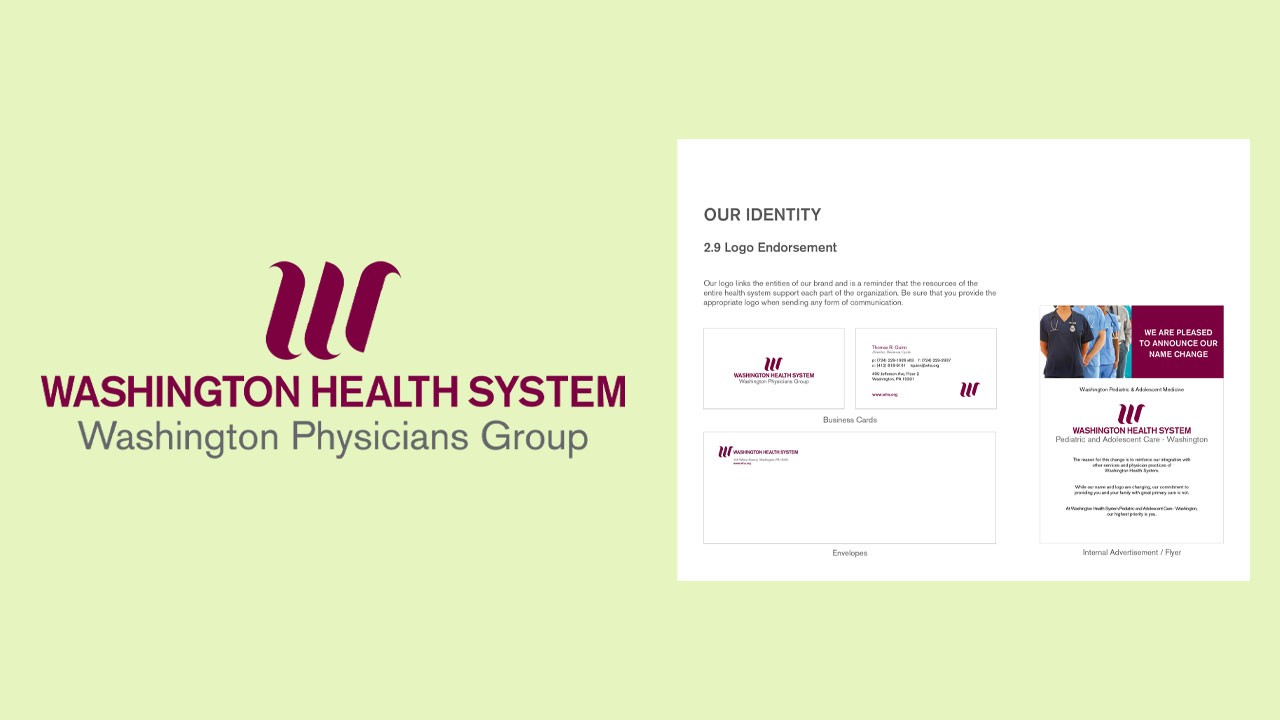 Logo Design and Brand Development
Minc Creative
Graphic Design
Web Development
Photography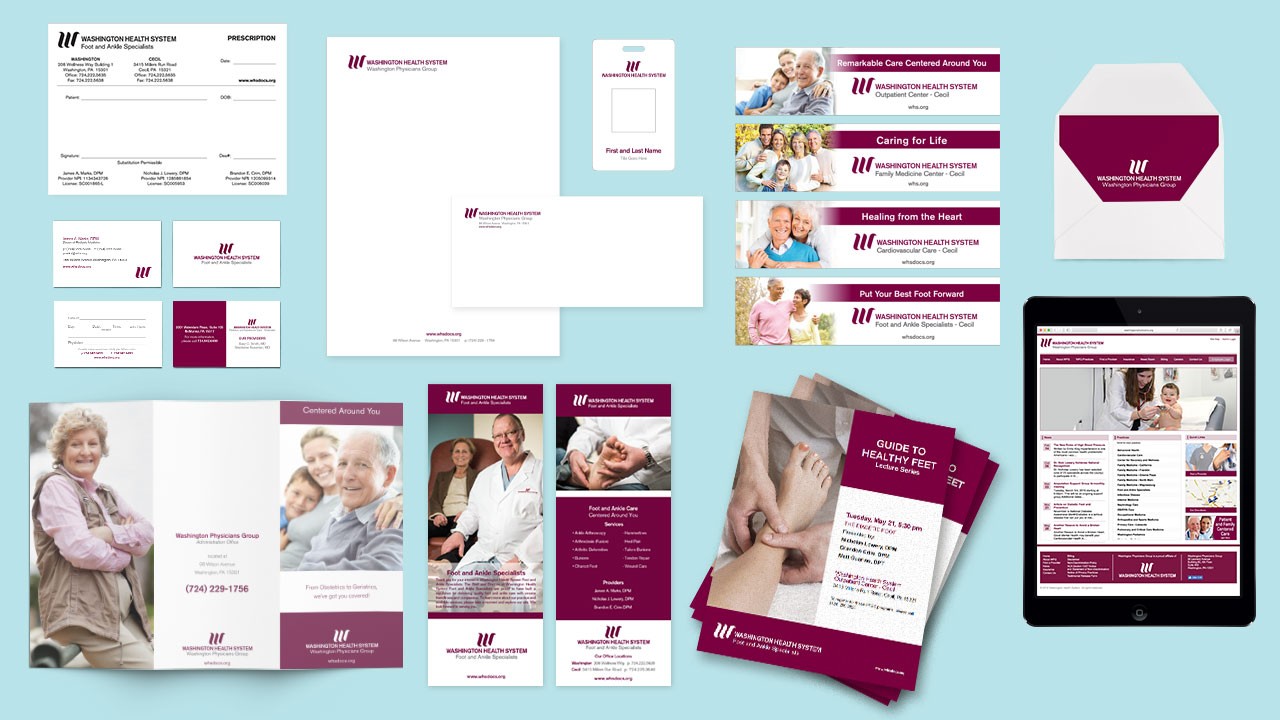 Our Clients
We love being at the center of it all and look forward to starting our journey with you.