Energy First Podcast
Energy First with Sarah and Jenn reaches 25,000 + dedicated oil, gas, construction, and manufacturing LinkedIn, Twitter, Instagram, Twitter, and Facebook followers, our 4,000 + mailing list, and our listeners on WMBS, Anchor, and Spotify..
Their continued efforts for ENERGY advocacy are instrumental to the energy industry.
The Problem
They wanted to elevate the production value of their podcast.
The Solution
MINC's Podcast Cafe' "Ready to Go" package enabled them to elevate their production from audio only to include audio and video. And MINC was able to provide a multi-cam video production that was edited and ready to go by the end of their podcast. Post-production from the ready to go packages need minor edits, graphics and music.
The Results
MINC was able to not only elevate the production with an MP3 of their podcast, but added video for additional exposure, accommodate their guests, making them feel comfortable while shooting and provide a turnkey solution for their podcast.
Be sure to check them out. These ladies are doing incredible advocacy for Energy!
YouTube: https://www.youtube.com/channel/UChsr73X3sCOVm5dD2n9A0Qw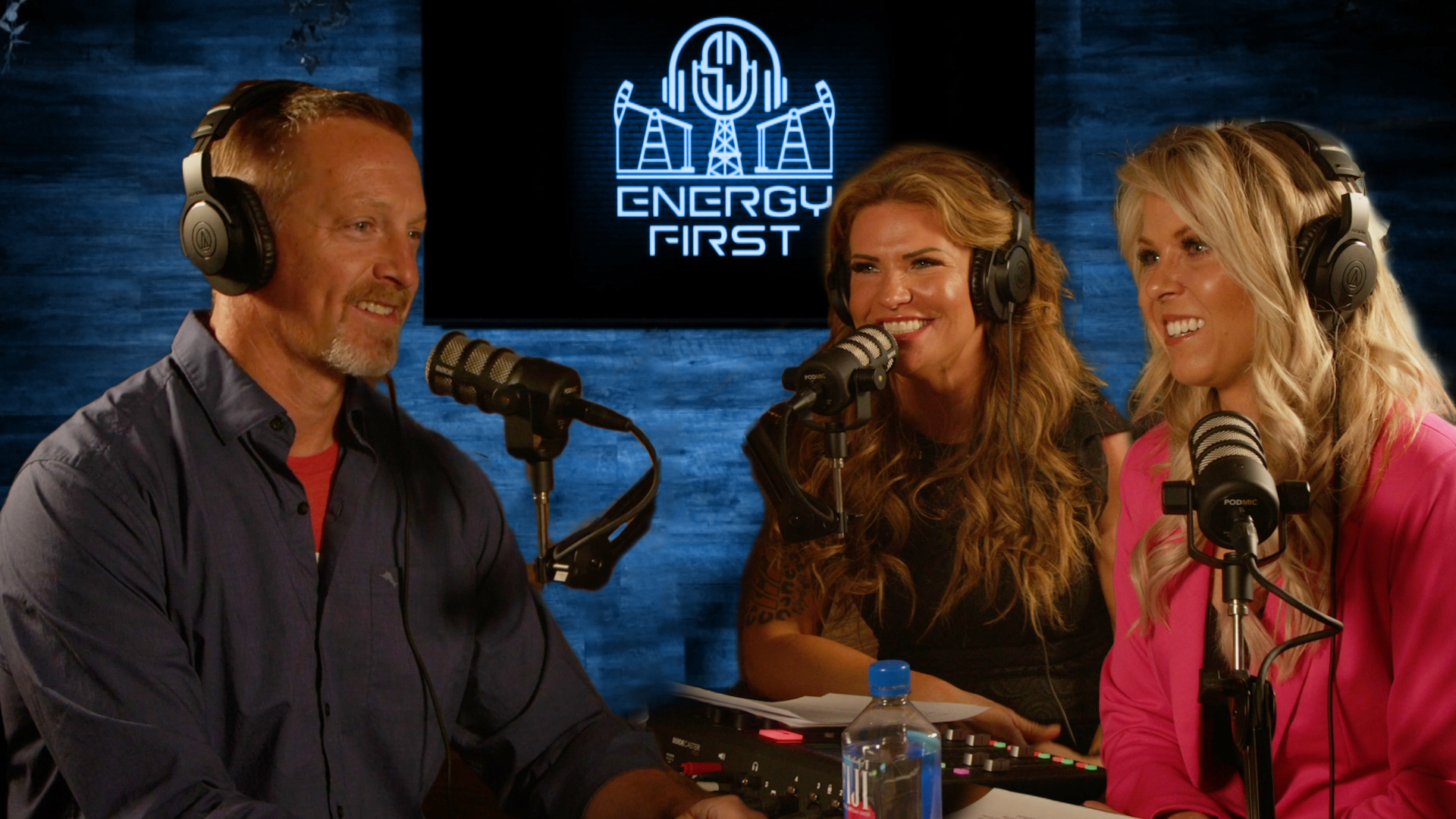 Minc Studios
Podcast Café
Episode 2- Deep Well Services with Mark Marmo
Energy First with Sarah and Jenn
Our Clients
We love being at the center of it all and look forward to starting our journey with you.