Energy First Podcast
Energy First with Sarah and Jenn reaches 25,000 + dedicated oil, gas, construction, and manufacturing LinkedIn, Twitter, Instagram, Twitter, and Facebook followers, our 4,000 + mailing list, and our listeners on WMBS, Anchor, and Spotify.
Energy First with Sarah and Jen is an Appalachian-based podcast centered around:
Education - either education leading to careers in the sector, or educating the industry and the general public about processes, technologies, and success stories.
Legislation - either legislation already passed which regulates our industry or pending legislation which will do the same.
People - MOST IMPORTANTLY we highlight the Operators, Companies, and PEOPLE who have made our industry the powerhouse that it is, as well as those who work, tirelessly, every day to keep our lights on, and so much more!
An Energy Talk show discussing education, legislation, and highlighting the people that make oil and gas in Appalachia The place to LIVE, WORK and PLAY!
The Problem
They wanted to improve the production value of their podcast and develop a marketing strategy that provides them with the most visibility in the market and targeted reach of potential sponsors.
The Solution
MINC's Podcast Cafe' "Ready to Go" package enabled them to elevate their production from an audio only podcast to include audio and video. MINC was able to provide a multi-cam video production that was edited and ready to go by the end of their podcast. Post-production from MINCS "Ready to Go" packages need minor edits, graphics and music.
The Results
MINC was able to not only elevate the production with an MP3 of their podcast, but added video for additional exposure, accommodate their guests, making them feel comfortable while shooting and provide a turnkey solution for their podcast. In addition, we developed a strategy, marketing packages and plan that connected them with potential partners and strategic alliances transforming Energy First with Sarah and Jen into profitable and sustainable business in the future.
A new episode drops every Tuesday.
Join them their weekly crusade highlighting the everyday impact the energy industry has on our region, this nation, and the world at large.
YouTube: https://www.youtube.com/channel/UChsr73X3sCOVm5dD2n9A0Qw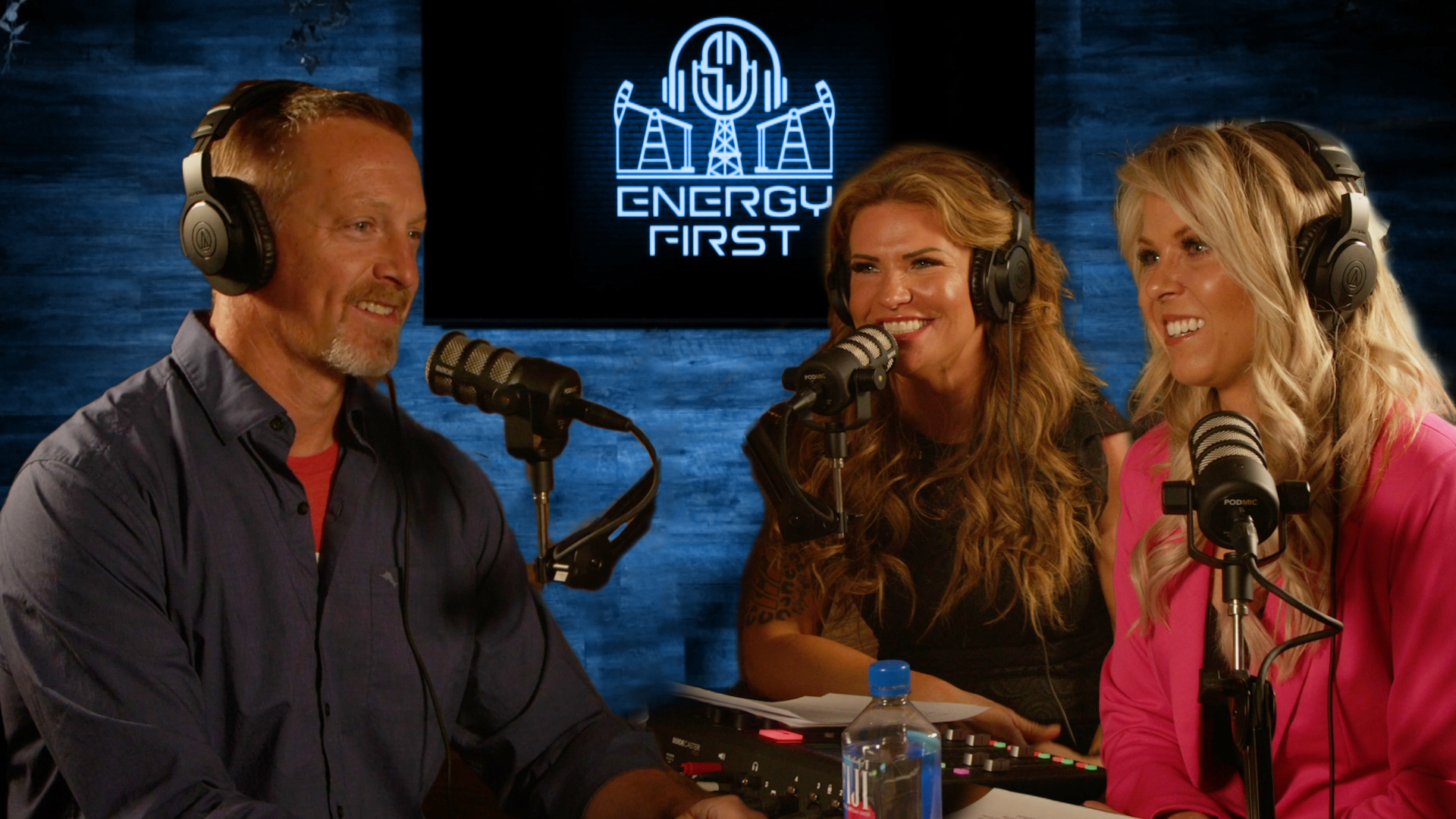 Minc Strategy
Consulting
Planning
Research & Assessment
Development
Communications
Identity & Branding
Marketing & Advertising
EQT Toby Rice, President and CEO
Minc Studios
Production Studio
Podcast Café
EQT Toby Rice, CEO & President
EQT Toby Rice, CEO
Apex Energy JD McNally- Vice President of Operations
Deep Well Services Mark Marmo, CEO
Antero Resources Jon McEvers, Senior VP Operations
Range Resource Joe Frantz
Our Clients
We love being at the center of it all and look forward to starting our journey with you.