Ironworkers Local No3
In Clearfield, Erie, and Western PA there are over 1,800 Iron Workers specializing in the following craft sectors: structural steel erection, pre-cast concrete construction, bridge erection and repair, ornamental iron/curtain wall, concrete/reinforcing steel, pre-engineered metal buildings, welding, rigging/machinery moving, post tensioning, industrial construction, industrial plant maintenance, and wind turbine construction.
Taking pride in their craft and performance has resulted in the building of some of the most recognizable buildings, sports arenas, bridges, stadiums, monuments, and hospitals in the area and across the country.
The Problem
We were asked to change the perception of union iron workers by creating a brand and corresponding marketing campaign that softened their image without stripping them of the strong, professional aspects of the job.
In addition, they needed a platform to communicate to all iron workers throughout their local and capture man hours worked through a portal that could be used at each location.
The Solution
The "Iron Workers By Day" creative campaign, which consisted of print ads, billboards and broadcast commercials, helped to "humanize" the iron workers by showcasing them as mentors, volunteers, fathers, coaches and members of the community.
We also designed and built an extensive website with an interactive back-end that included a large portal for workers to access information, log hours through a steward-tracking system.
The Results
The award-winning "Iron Worker By Day" campaign was very successful in changing the perception of the community overall and in the recruitment of other iron workers' unions across the country. The campaign was event adopted by other locals as a messaging guideline for their own marketing efforts.
The Steward-report tracking system is used throughout the district council and the 8 unions they represent.
Today, they are busier than they have been in years and their focus has shifted to recruitment.
Minc Strategy
Consulting
Development
Identity & Branding
Planning
Research & Assessment
Communications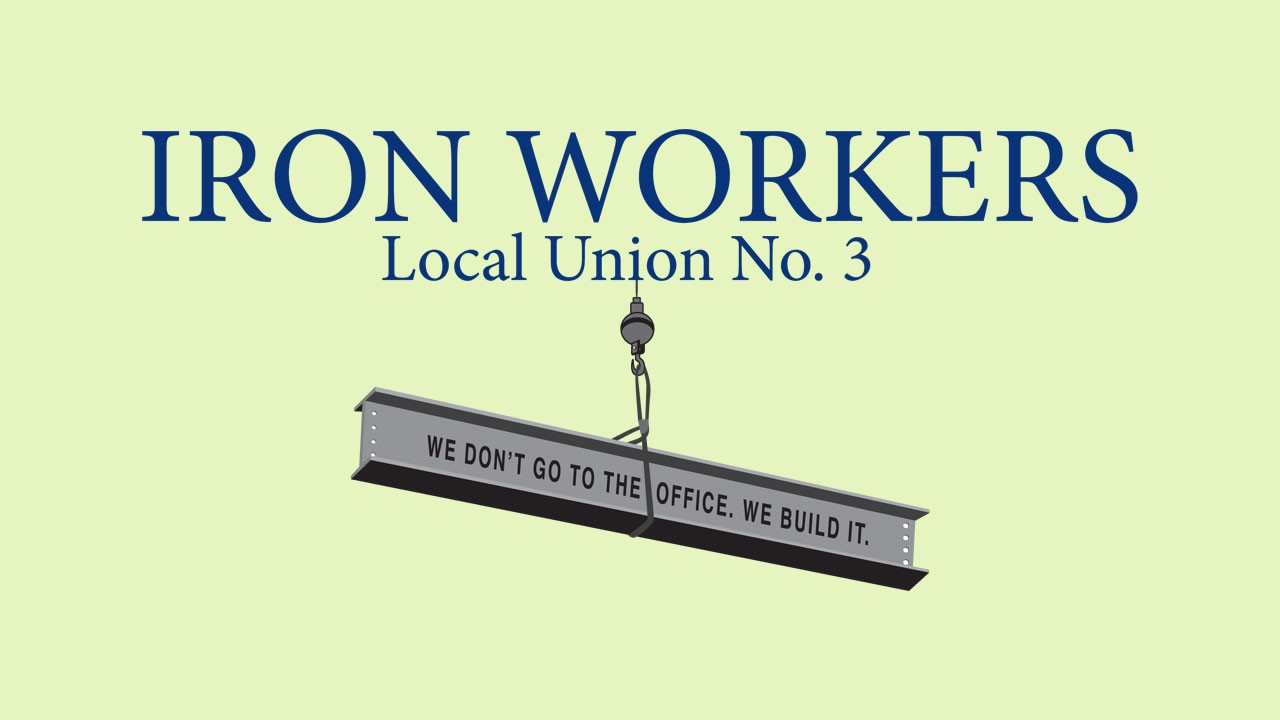 Minc Creative
Video Production
Web Development
Graphic Design
Social Media
Photography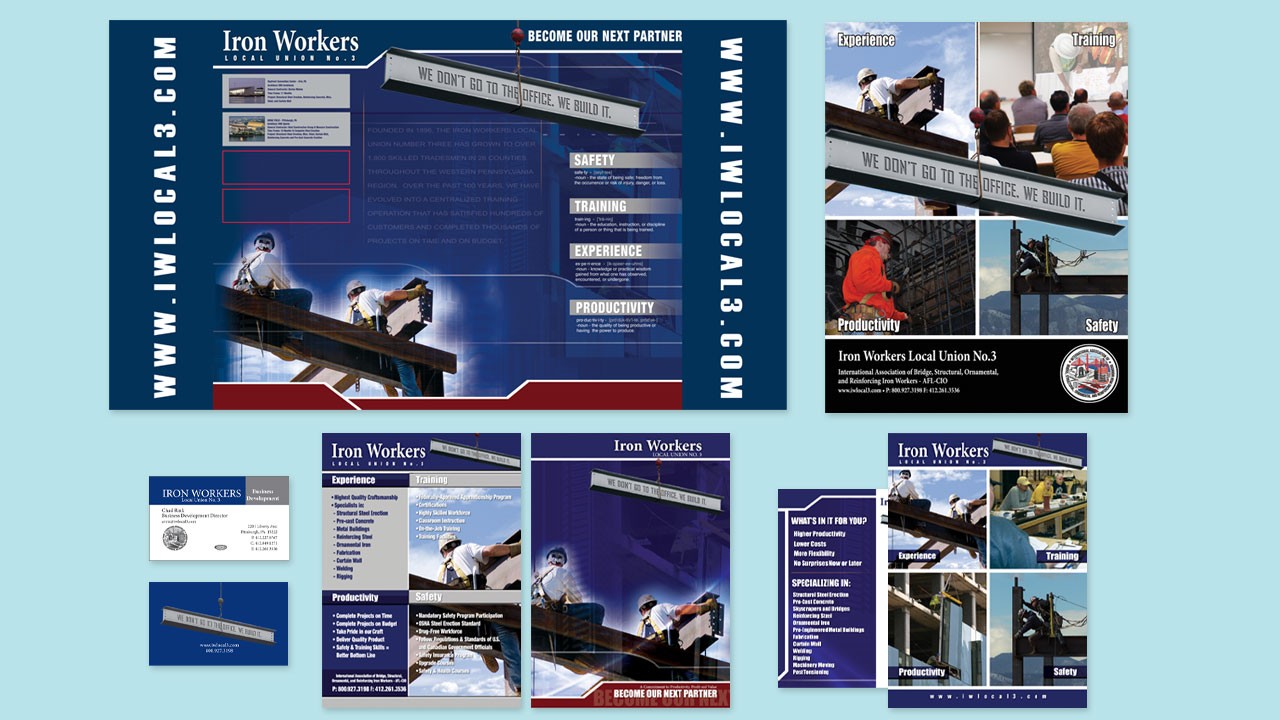 Branding Collateral
Iron Workers Overview
"By Day" Campaign
Iron Workers Local #3
Website Design
Minc Team 360
Creative Services
Marketing & Communications
Track & Measure
Management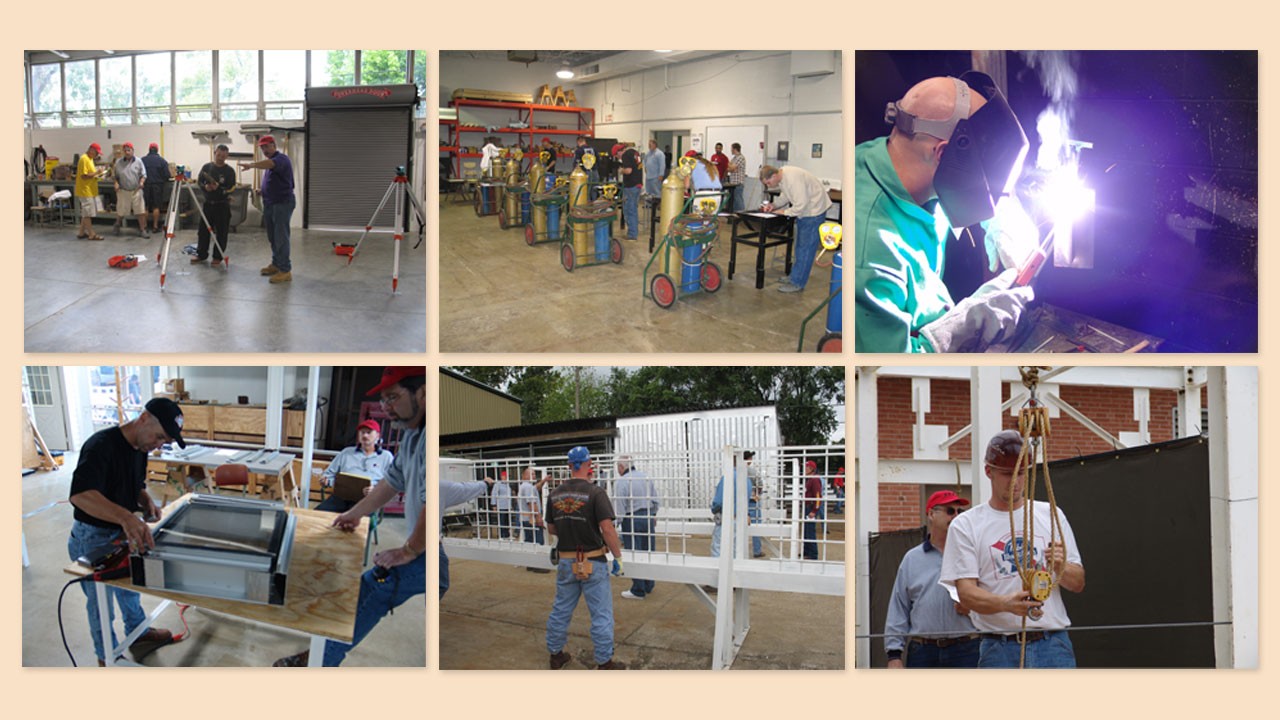 Apprentice Competition Event
Our Clients
We love being at the center of it all and look forward to starting our journey with you.