Oser Plastic Surgery and Med Spa
Dr. Craig Oser is a highly skilled double board-certified plastic and reconstructive surgeon. He received his degree in Osteopathic Medicine from the Philadelphia College of Osteopathic Medicine and is double board-certified in both Plastic & General Surgery by the American Osteopathic Board of Surgery. Dr. Oser completed his fellowship training in Plastic and Reconstructive Surgery at Henry Ford Hospital and was the first D.O. to be Chief Resident of Plastic Surgery. Here, the most advanced treatment options are offered and when possible, Dr. Oser uses the latest, minimally invasive techniques and instruments that allow for smaller incisions and quicker recovery. He and his team also provide patient counseling, guidance and post surgical care to ensure a successful outcome.
The Problem
Dr. Craig Oser did not have a brand identity that was reflective of his qualification or services.
He needed a platform that would enable his work to be showcased and classify his surgical services and med spa services.
He did not have the appropriate online tools needed to properly communicate with potential patients.
The Solution
Over the course of a three-year project, we developed a strategic business plan and re-branded Oser Plastic Surgery and Med Spa.
We started by assessing the business practices and inventory throughout his practice. We identified core service lines and assessed profitability, service rates, and potential partners. We established fee schedules, goals, baselines, measures and a budget. We developed an identity and brand, and created an awareness campaign for the new brand, aligning goals for each service. This included the creation of a new 180-page website used for external patient education, patient communication, patient tracing and patient resources, as well as an internal communication portal. The website included the re-write/ update of all master consent forms and pre- and post-operative instructions. In addition, we developed protocols and descriptions for key employees, services and training and developed the brand standards for the practice and med spa.
From there we developed the integrated digital media plan and implemented across all digital media platforms.
The Results
Oser Plastic Surgery and Med Spa has experienced exponential growth since we launched the website in March 2018.
Strategic partnerships gained through our introductions have alone doubled the practice. The practice has grown 125% percent through surgical services, and Dr. Oser is currently looking for a new space as he is in need of a bigger practice and med spa due to the success 2018 has brought.
Minc Strategy
Consulting
Development
Identity & Branding
Planning
Research & Assessment
Communications
Operations
Marketing & Advertising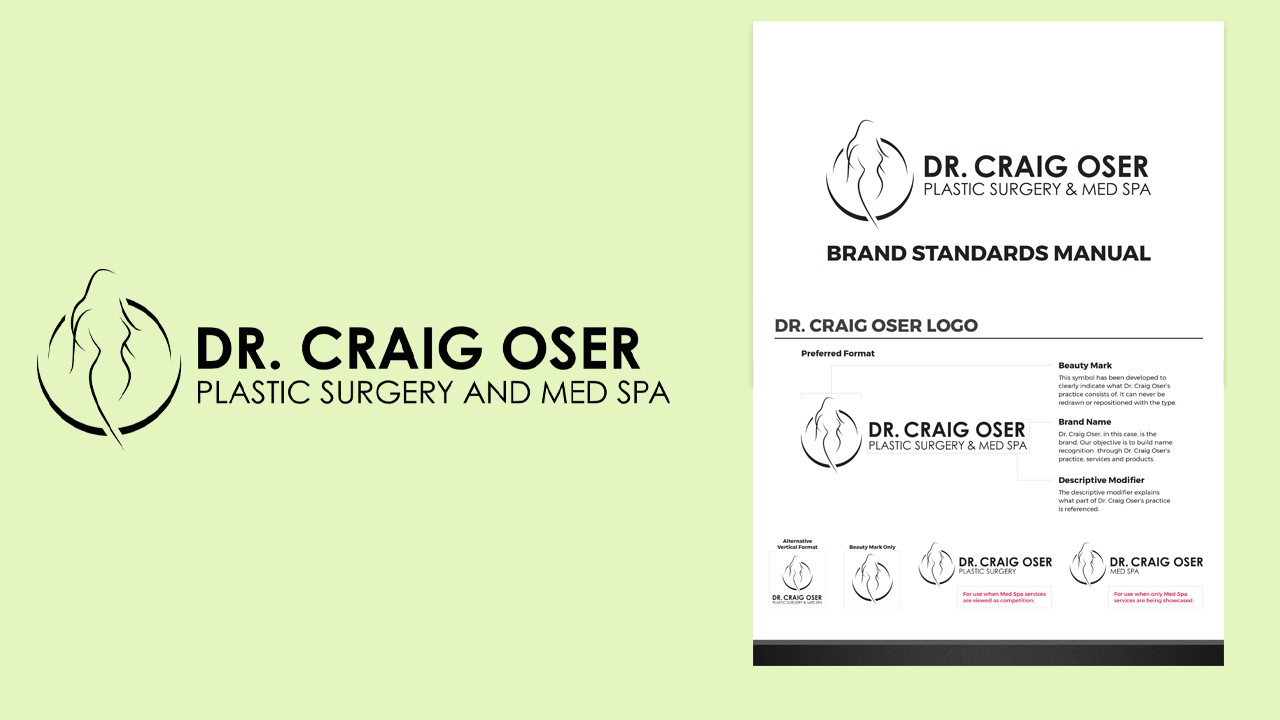 Logo Design and Brand Standards Development
Minc Creative
Web Development
Social Media
Graphic Design
Video Production
Photography
Interactive Media
Website and Interactive Media Design
Internal Marketing Collateral
Monthly Promotion
Minc Team 360
Creative Services
Marketing & Communications
Track & Measure
Management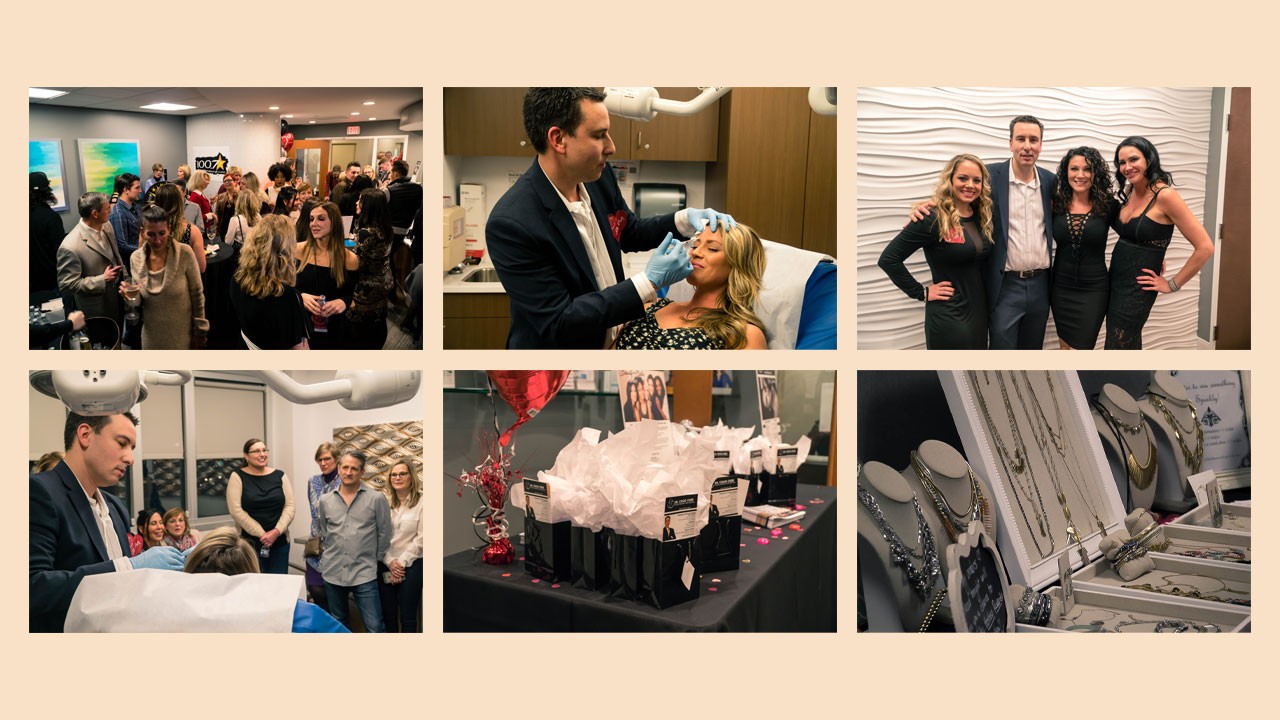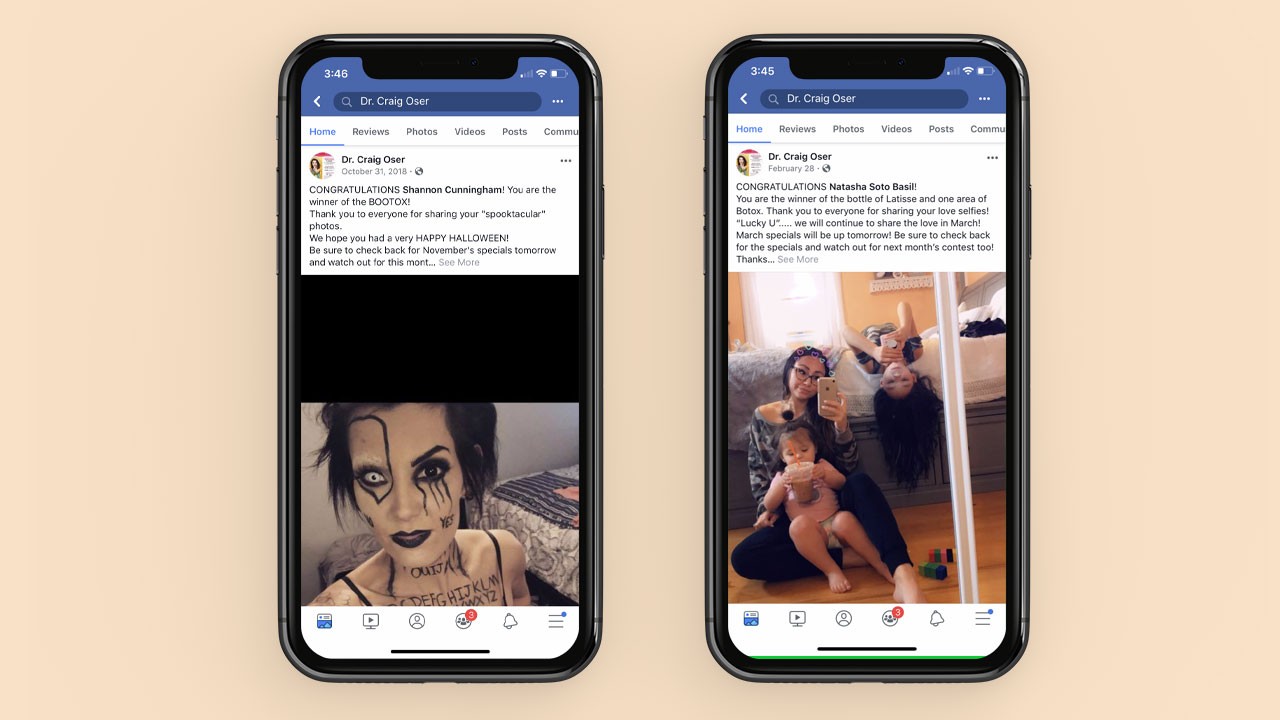 Events
Social Media Contest
Our Clients
We love being at the center of it all and look forward to starting our journey with you.