Washington Health Care Strategies
Washington Healthcare Strategies is a healthcare consulting company located in Pittsburgh, PA with more than 20 years of combined service. As a physician-owned company, they understand both the clinical and business challenges their healthcare partners face. They work with hospital and OR leaders to eliminate or drive-down the anesthesia spend, reach strategic business goals, provide efficient anesthesia staffing solutions, and utilize sound, evidence-based decision-making.
In addition to these services, WHS has extensive experience in the development and management of both Hospital-based and Free-standing, for-profit Ambulatory Surgical Facilities.
Minc Strategy
Identity & Branding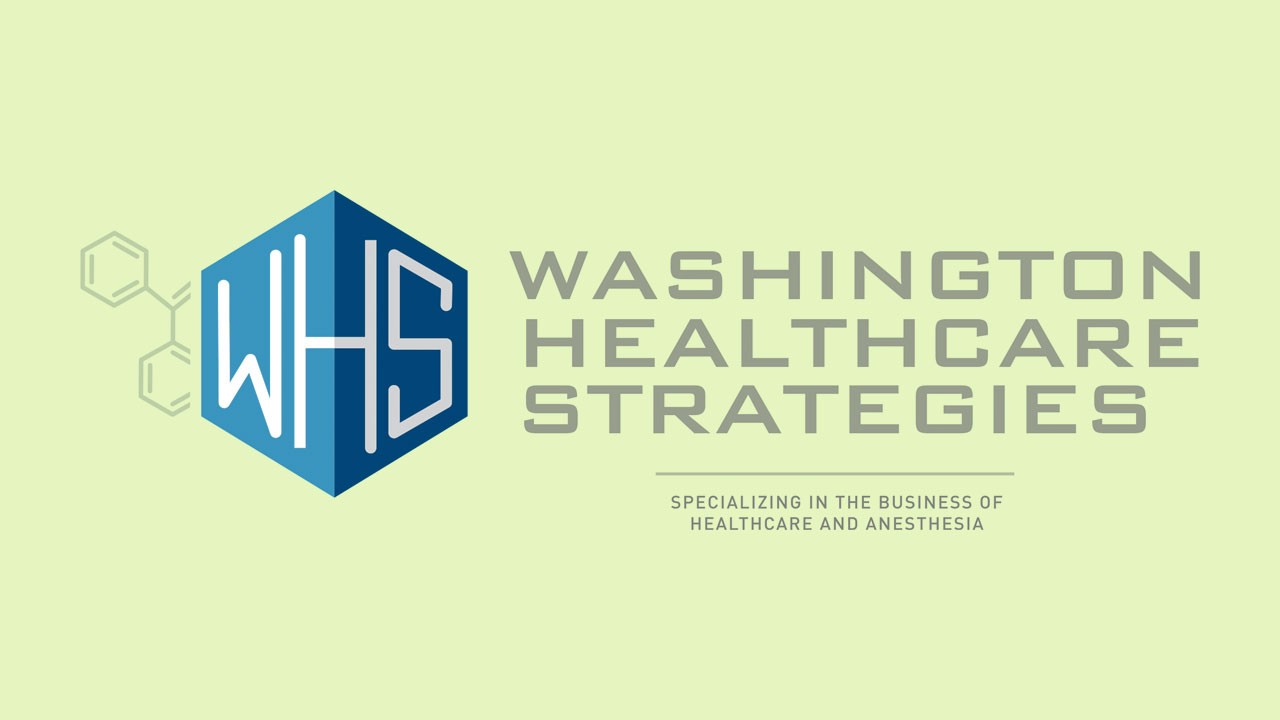 Washington Healthcare Strategies Logo Design
Minc Creative
Web Development
Graphic Design
Website, Letterhead and Business Card Design
Our Clients
We love being at the center of it all and look forward to starting our journey with you.