Weld Seal
Weld Seal Pipeline Coatings is committed to making the most durable, water and chemical resistant coatings for the Gas & Oil Industry. They use state-of-the-art chemistry to surpass competitive product properties, and they stand by their promise to bring you the most effective, durable, and fast curing pipeline coating!
Minc Strategy
Identity & Branding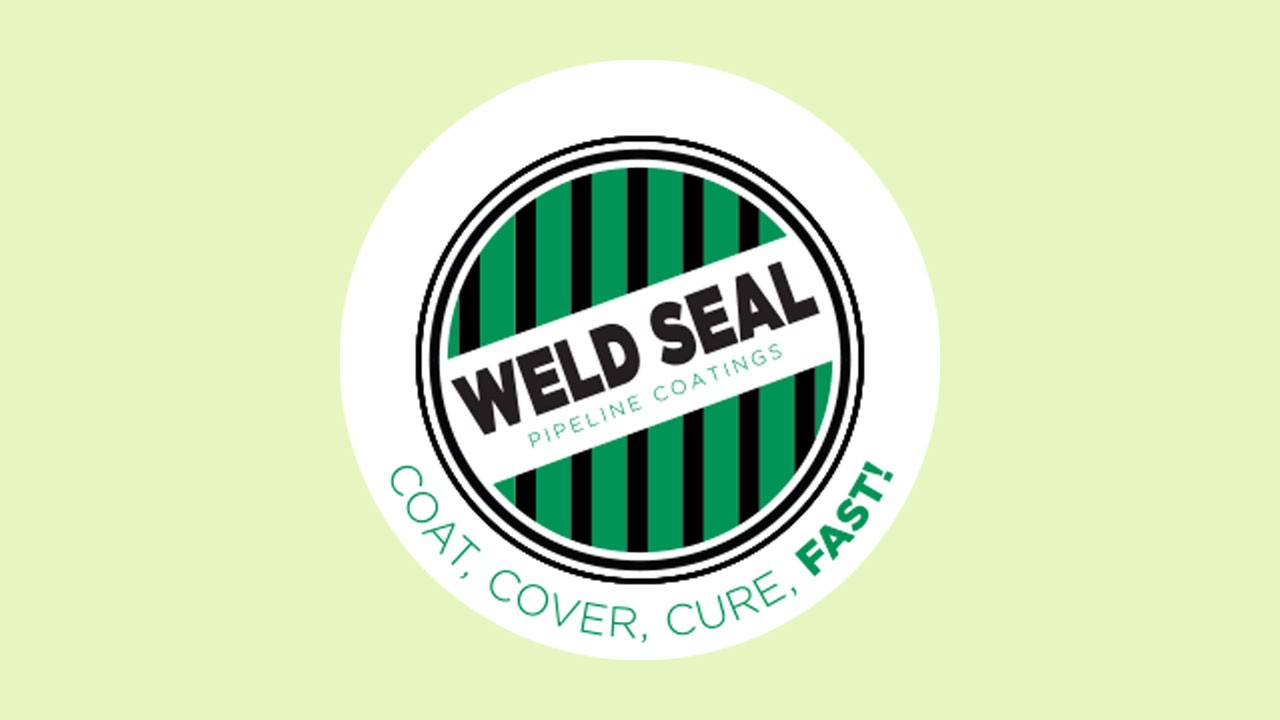 Minc Creative
Web Development
Graphic Design
Branding Collateral
Weld Seal Company Website Design
Our Clients
We love being at the center of it all and look forward to starting our journey with you.