Southpointe Town Center
Great restaurants, shops, apartments, hotels and co-working office suites! Experience the best of Pittsburgh's South Hills at Southpointe Town Center in the heart of the renowned Southpointe Business Park. The tree lined Main Street and Park are the focal point of this walkable Town Center where people live and work with the convenience of banks, fitness center, yoga studio, dentist, nail salon, mail center, restaurants and coffee shop just down the street!
Minc Strategy
Identity & Branding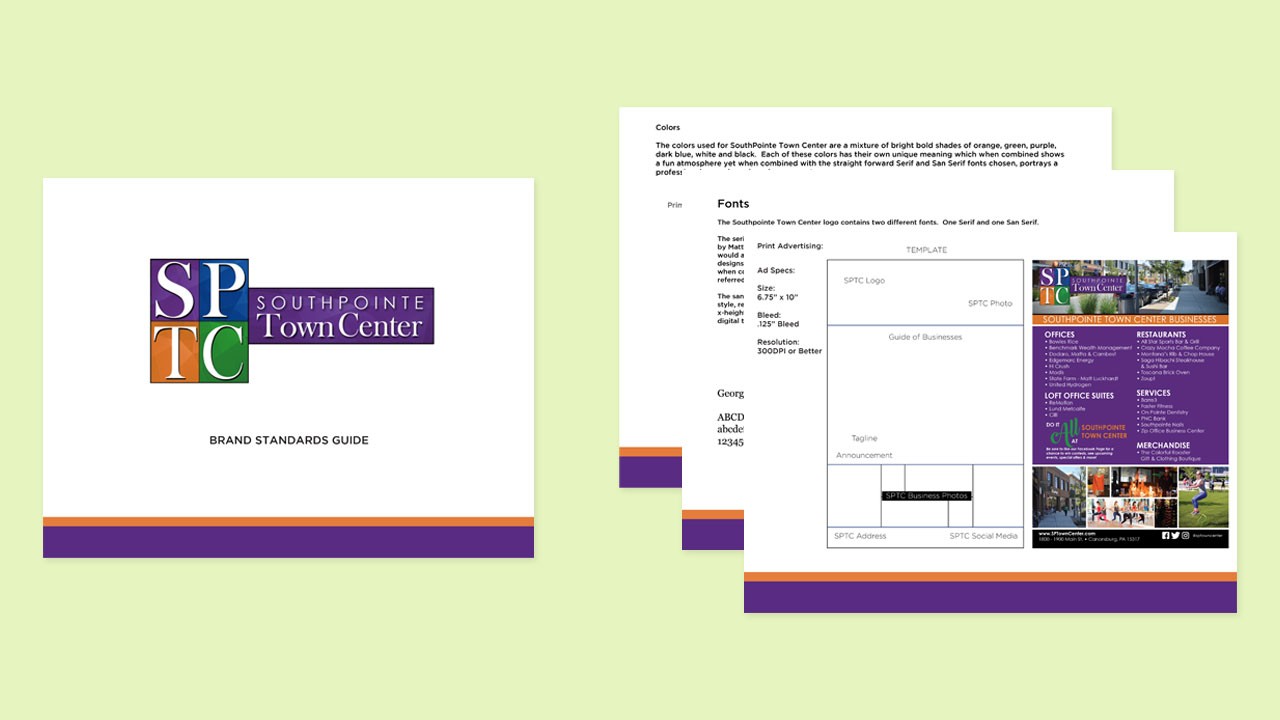 Brand Standards Development
Minc Creative
Web Development
Graphic Design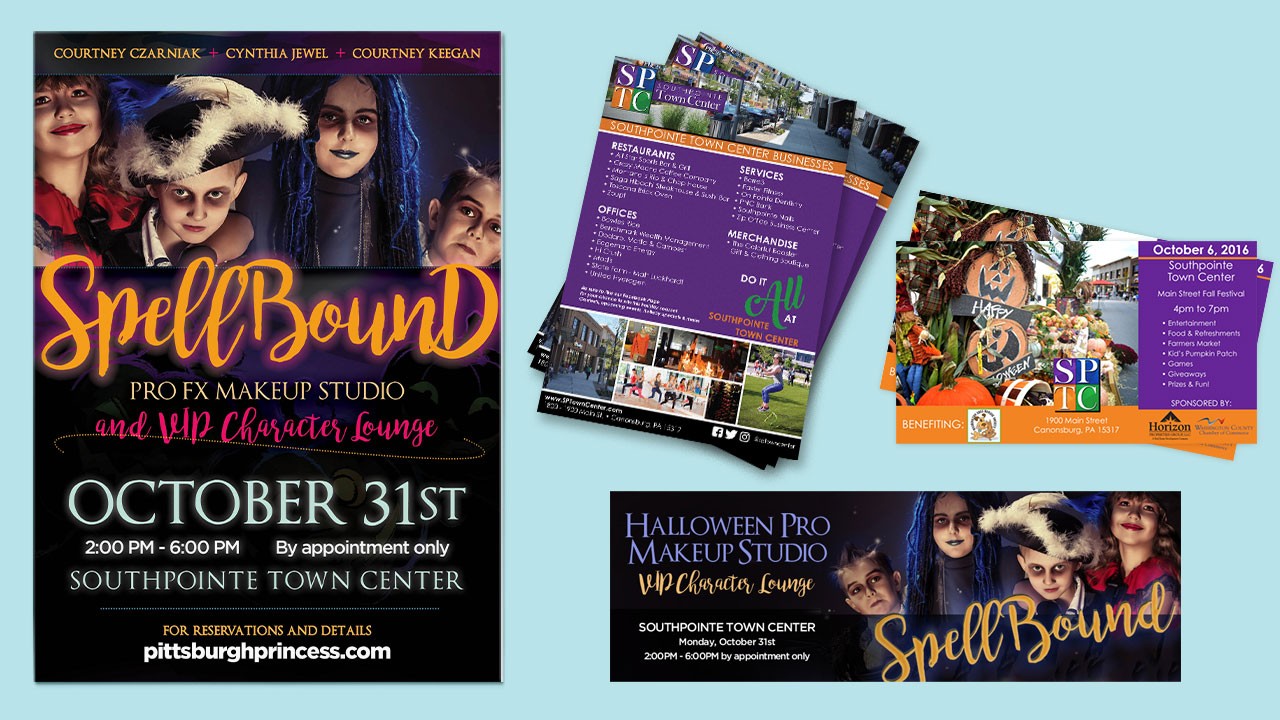 Minc Team 360
Creative Services
Marketing & Communications
Track & Measure
Management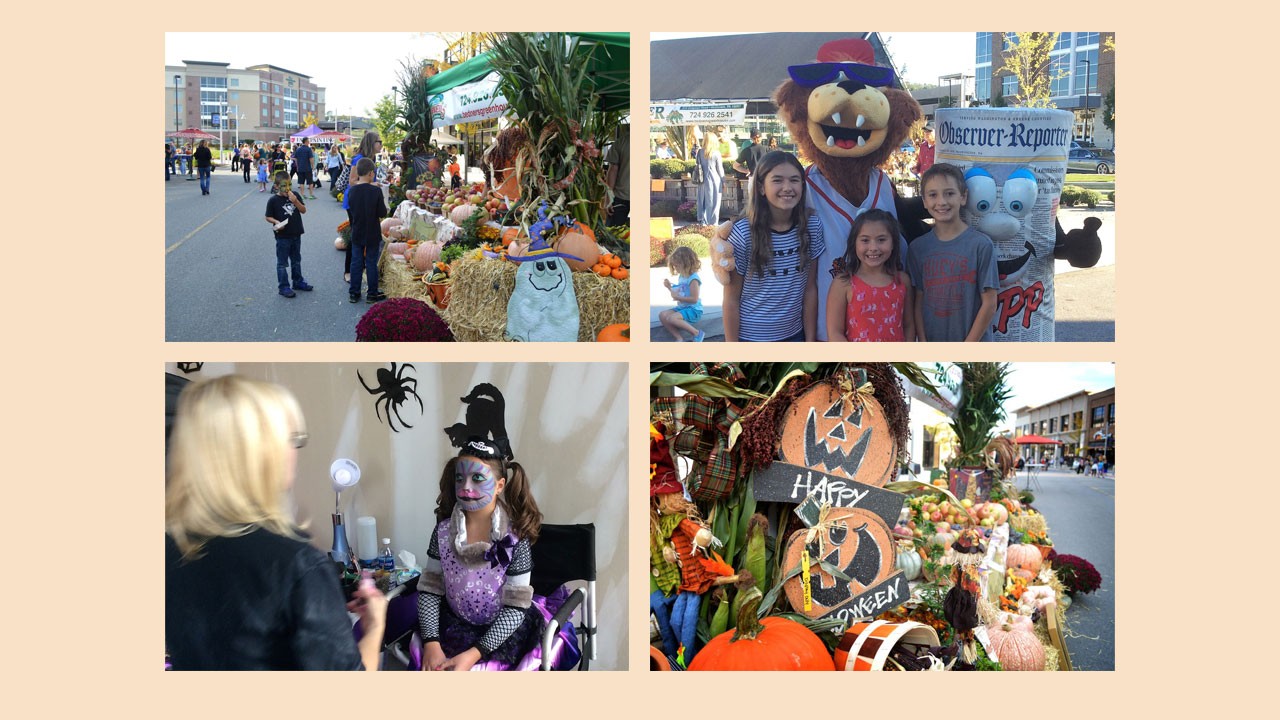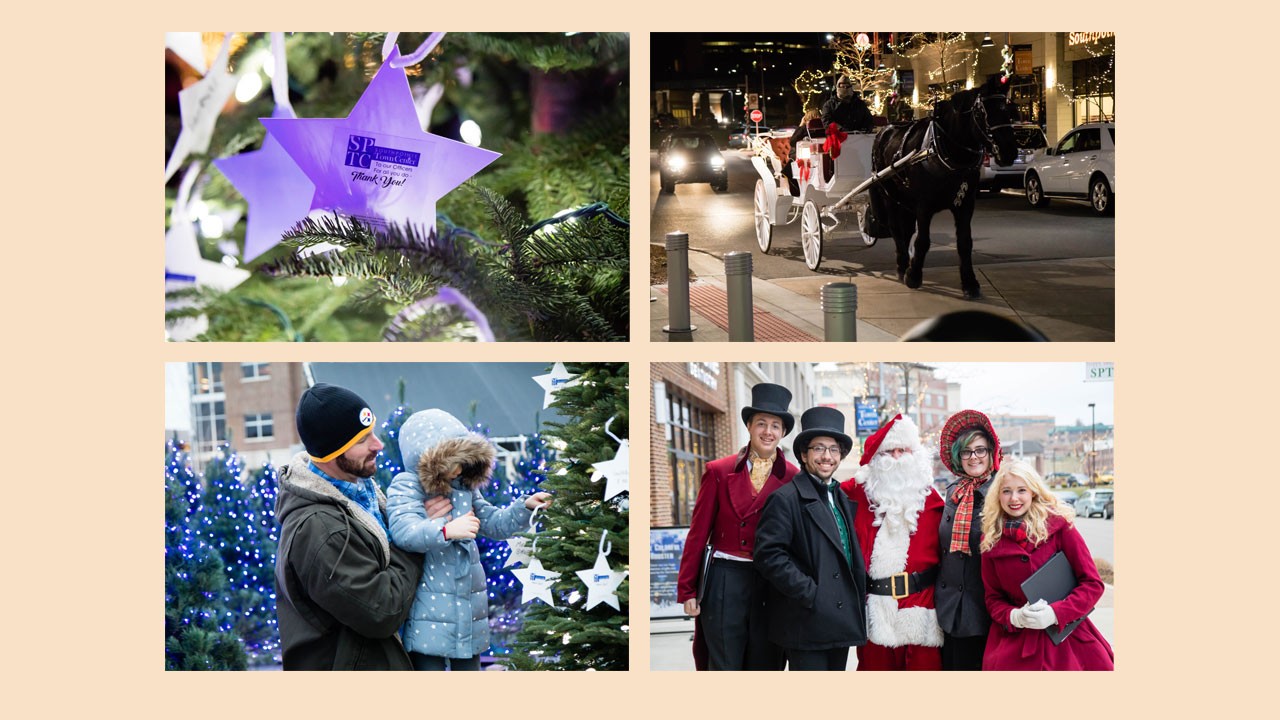 Pumpkinfest Event
Blue Christmas Event
Our Clients
We love being at the center of it all and look forward to starting our journey with you.