Super Bakery
Super Bakery brings healthier product choices to the public, while promoting a lifestyle that emphasizes wellness – family, work, play, diet and exercise. Super Bakery makes the Original Super Donut® with its Super Secret Dough of Minerals, Vitamins and Protein. Super Bakery calls it NutriDough® & it provides MVP Nutrition®…The taste you love and the nutrition you need!
Minc Creative
Video Production
Graphic Design
Photography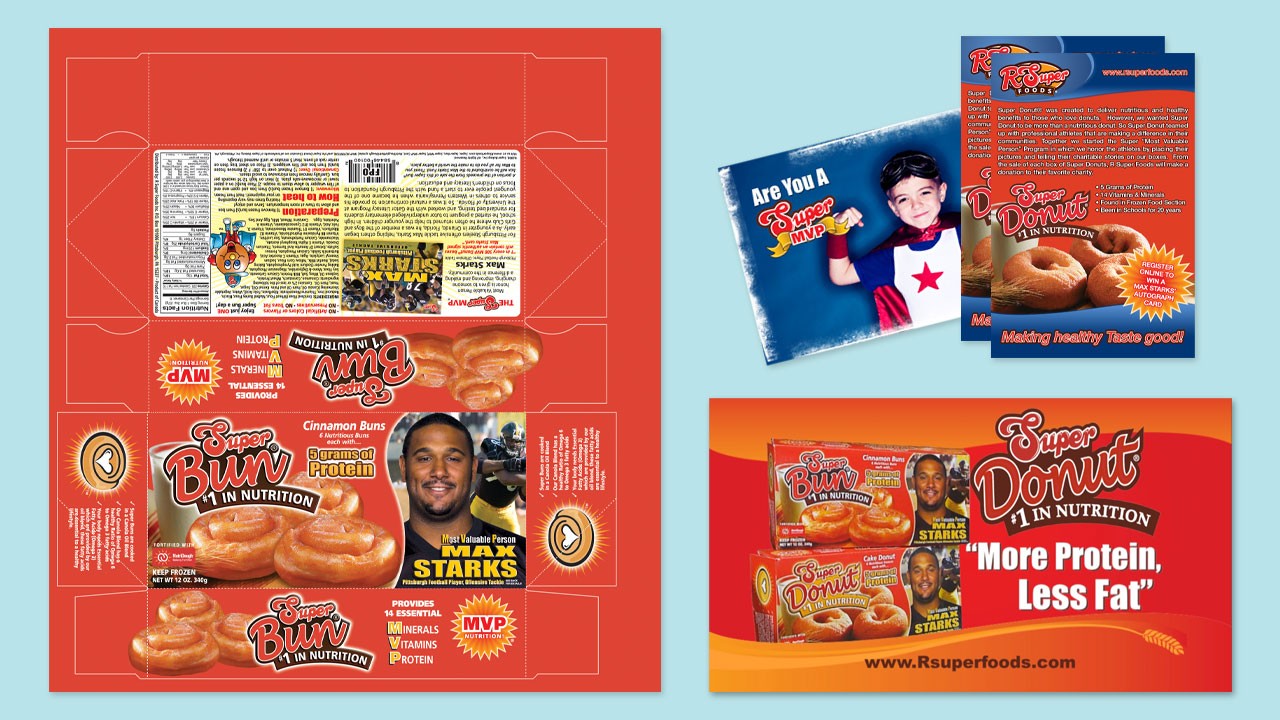 Super Bakery Packaging and Promotion
Extra! Extra! Commercial
Our Clients
We love being at the center of it all and look forward to starting our journey with you.