Wild World of Animals
Wild World of Animals has 30 years of experience working with and caring for wild animals! Located in the heart of Southwestern Pennsylvania, they specialize in educational and entertaining wildlife shows for a variety of occasions and events.
WWOA cares for more than 200 animals including: big cats, wolves, other large carnivores, primates, birds of prey, parrots, venomous and non-venomous snakes, crocodilians and other various reptiles, small mammals and amphibians. They travel the entire country educating and sharing their life's passion with you!
Minc Strategy
Identity & Branding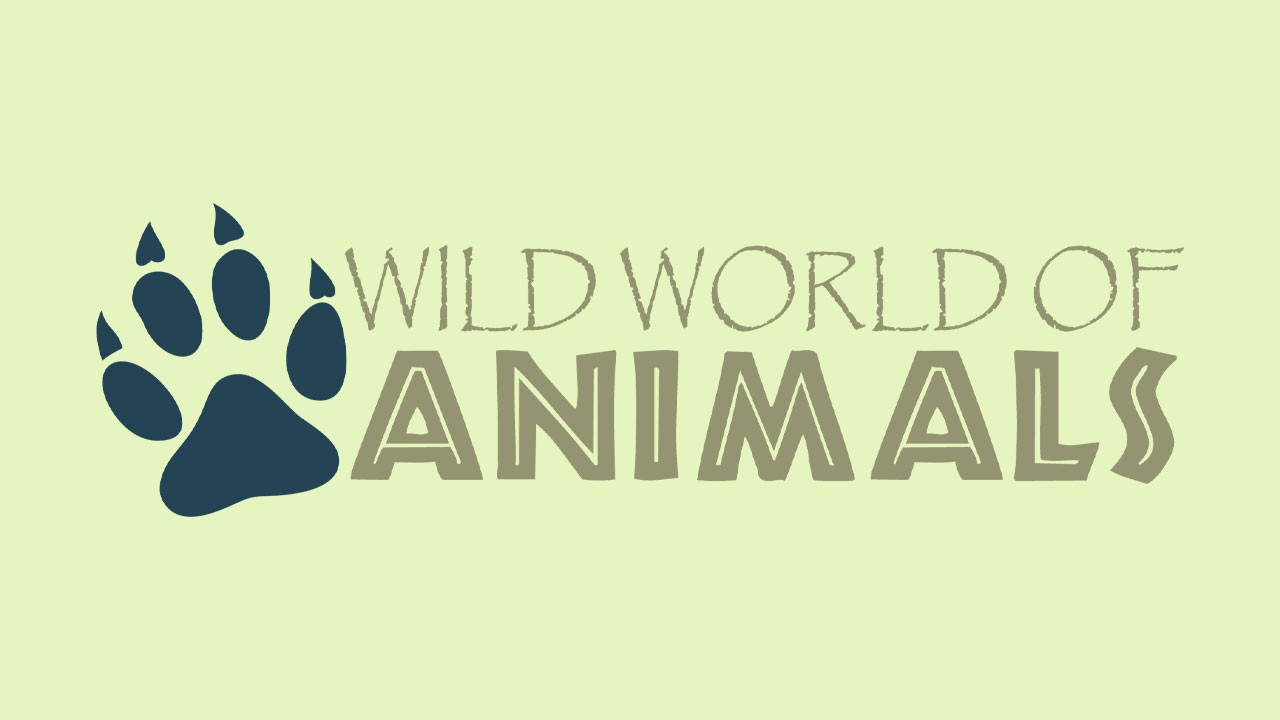 Minc Creative
Video Production
Web Development
Our Clients
We love being at the center of it all and look forward to starting our journey with you.